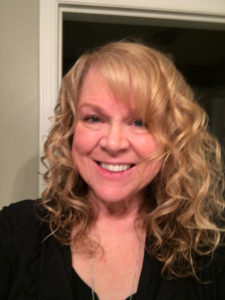 Welcome to another school year here at Bert Ambrose Elementary!
For those of you who do not know me, I am Ms. Brekkas the Vice Principal and Prep teacher here at Ambrose. I have been teaching in this School District for 35 years! I get to teach most of the students Art, Music and Drama. I am very fortunate to get to teach subjects that I love. The younger students will learn some Ukulele and the older students some guitar. I am looking forward to another wonderful year here at Ambrose, and meeting many new families in our community. As we move forward in this somewhat difficult time of the Pandemic, my hope is we will still be able to sustain a positive outlook and make our Ambrose community the best it can be!
With many wishes of peace and health to you all.
Sincerely,
K. Brekkas
Vice Principal
Bert Ambrose Elementary School