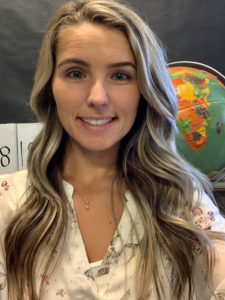 Hello,
My name is Meaghan Cronin and I am thrilled to be teaching grade 3/4 at Bert Ambrose for the
2020/21 school year! I have taught in the Langley School District for the last two years. I am
thrilled to be working at such an amazing school and I look forward to getting to know all of the
students and families this year.
I am looking forward to a successful year!